Never Run Out of Your SARMS Ever Again!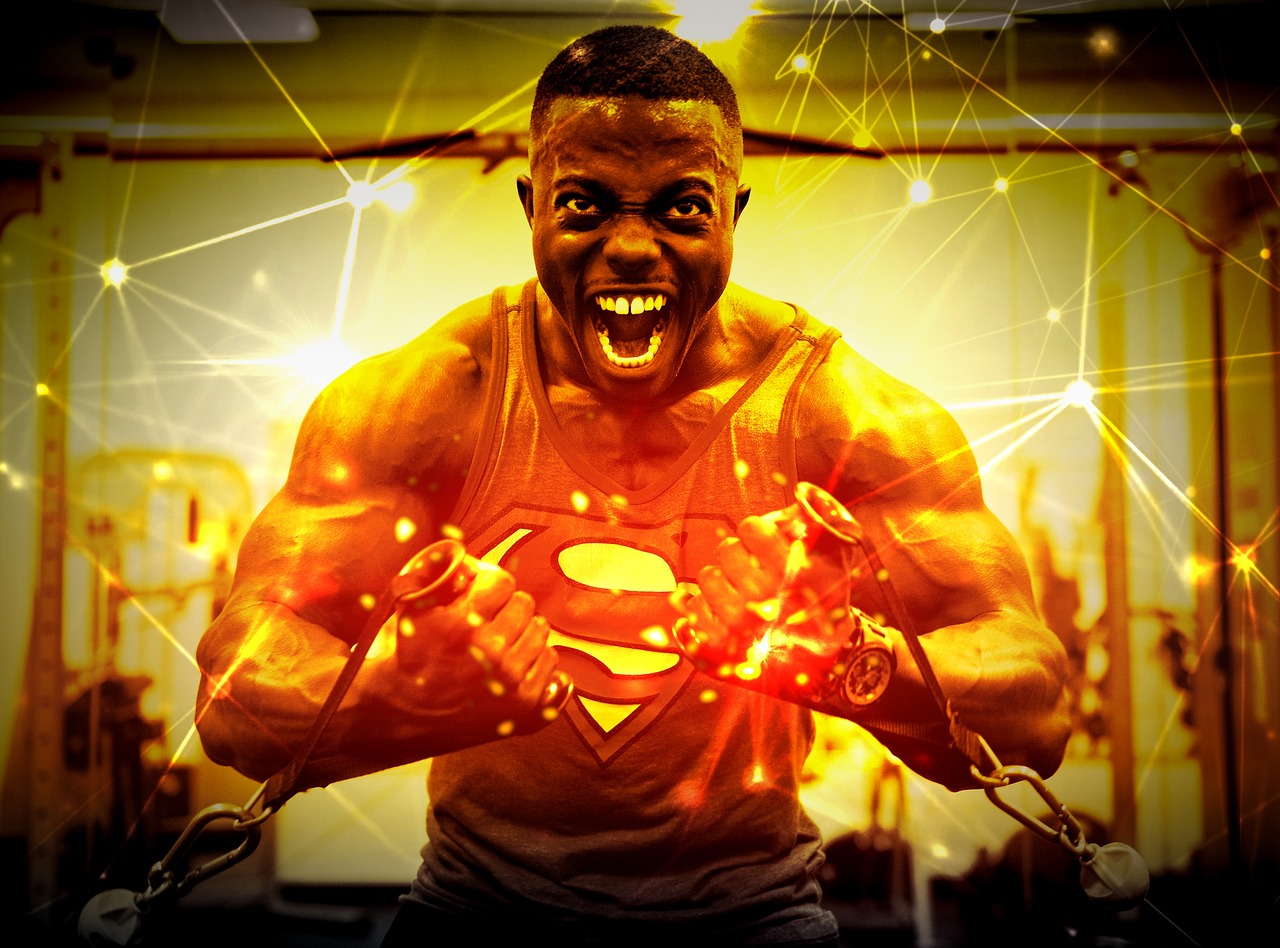 How many times have you realised you've run out of your favorite sarms and dashed to re-order online only to find it's out of stock... It's so frustrating, to say the least, let alone damaging to your gains...
Never worry again, we've got you covered, here at Just SARMS we can send you, your favorite SARMS every month without you lifting a finger, keeping you stocked up and those gains coming...
What's more, if you become a premium member for £9.99 a month you'll save 20% on our RRP every month too!
This offers too GOOD to MISS RIGHT?
To get set up, email our friendly team at justsarms@gmail.com and we'll have you up and ready in minutes...